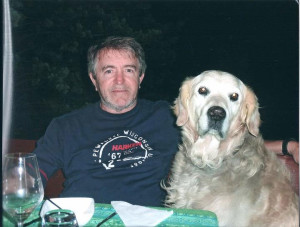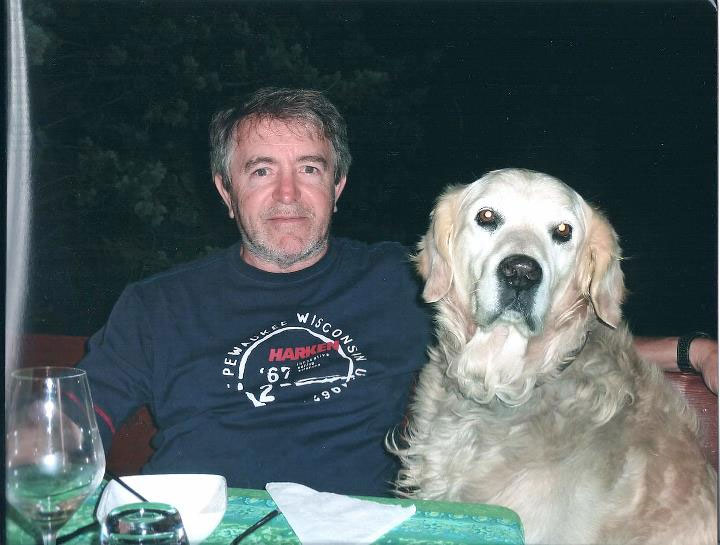 My name is Massimo Giambarda
Over twenty years ago, driven by my passion for the sea, I sold my business in Milan and I moved to live in Sardinia in Cala Girgolu, a magical place that I immediately loved and where I spent many summer holidays. It has been the typical "lifestyle choice", of which I never regretted and whose emotions and tastes I have always been happy to share with guests, friends and seasonal renters.
I almost immediately started a long process of restructuring of my four houses, which are part of the villa where I also live full time, to make them more comfortable and well suited to the use of holiday, providing them with every comfort that allows optimal use in every season of the year.
In time, I never stopped to make improvements, even and especially listening to the people, many and often returning, that during their holidays have contributed, with their advice and their comments, to make the homes suitable for a holiday ever comfortable.
The end result is what I propose today.
Go and see them in every detail:
I am sure that I will convince you to spend a holiday in the beautiful Cala Girgolu!
Goodbye.

COME CONTATTARMI :
E-MAIL  : [email protected] (in all languages)
MOBILE : ( +39 ) 340-1597449 (only for those who speak in Italian)
POSTAL ADDRESS :  VIA CALA GIRGOLU S.N.C.  
08020 SAN TEODORO (OT) ITALY